As planned, Sun City Cherries of Kelowna, BC went live with their new cherry line in early July. Notwithstanding the challenges presented by the COVID-19 crisis, the new Elifab line was delivered on time to meet the needs of the 2020 season. The new line and an updated packaging facility represent the culmination of efforts between Sun City and Elifab (an Ellips Group company) that included significant evaluation, planning and execution.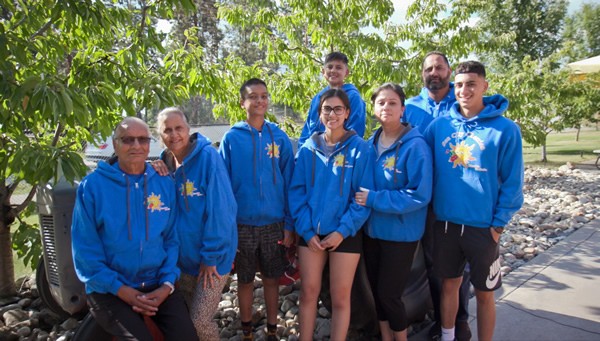 Prior to making this significant investment in Elifab technology, Sun City throughly evaluated all competitive solutions to determine which system would best address their needs. Gordie Sandhu, President of Sun City Cherries, has operated an optical cherry grading system for over ten years and his experience enabled him to focus on the most important issues during his selection process.

What were important goals for Sun City?


1. Deliver consistent quality regardless of crop conditions
"I knew that the grading and sorting technology was the most critical consideration. Being able to deliver cherries, regardless of crop conditions, that meet my customer's specific demands (ranging from local market to overseas export) is crucial to our reputation and customer retention.

2. Reduce manual sorting
On top of that, we needed a system that would help reduce our operating costs by eliminating the vast majority of manual sorting.


3. Maximum throughput

Additionally, we were looking for a cherry grader that provided the most throughput (i.e., tons per hour per lane), gentle product handling, superior mechanical reliability and a design that facilitated ease of cleaning and enhanced food safety attributes."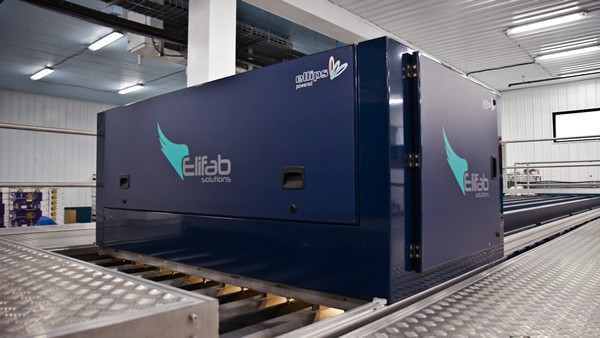 Elifab's Cherry Class grader, equipped with Ellips' most advanced cherry grading technology, TrueVision, delivers unmatched cherry handling and grading performance. Cherry Class is a next generation cherry grader that was designed to improve product handling and capacity by incorporating the most up-to-date mechanical and technological advances. By incorporating more cameras and camera angles, TrueVision delivers the accuracy and consistency necessary to meet the quality requirements of the most demanding customer. External and internal defects, including softness (by severity) and nose cracks, are detected and the results provide improved classification of your cherries based on their external and internal quality. Importantly, TrueVision enables our customers to achieve these results with virtually no manual sorting.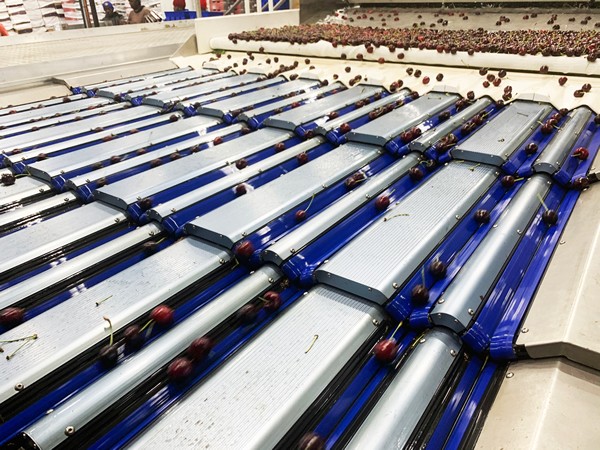 Sandhu continues "At the end of the day, we became convinced that the Elifab Cherry Class grader equipped with Ellips grading technology was the best solution for our needs. It helped that we had utilized Ellips technology in the past and were convinced of its superior capabilities. With the release of Ellips' new TrueVision cherry grading system, we knew that the grading performance would only be better. To top it off, we were very comfortable with the support capabilities of the Ellips Group which we have always been able to count on in the past."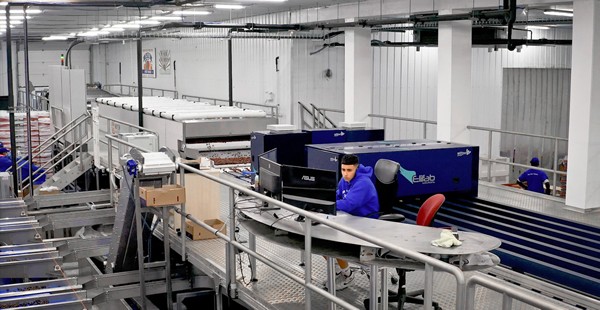 Within the first week of production, Sandhu was able to confirm that he made the correct decision. "Not only did Elifab and Ellips do everything required to complete an on-time installation during these difficult times, our start-up was virtually trouble free. We are able to achieve production that is 30% higher than on our previous system and our grading results are phenomenal. We require virtually no manual sorting as the Ellips' TrueVision system is able to accurately detect all types of external defects and softness. The system's ability to detect even the most difficult defects, such as nose cracks, has greatly improved the efficiency of our operation. Looking back on the season, that is just wrapping up, we couldn't be more pleased with the results that we are achieving."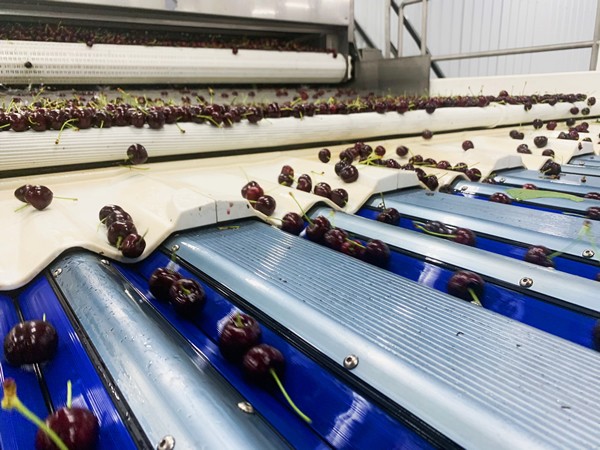 The Sun City installation is part of very busy summer season for the Ellips Group in the Pacific Northwest. In less than two months, the company will have completed installations of two blueberry lines, a cherry line, an onion line and two apple projects.