Ellips grading technology and machine manufacturer Van Wamel have ended their collaboration for future projects. The current customers of Ellips|Van Wamel will remain in good hands. Together we will continue to provide the desired service as required. For new grading systems or upgrading a current Ellips system, you can contact Ellips.


What's the strategy of Ellips?
Ellips's strategy remains to revolutionize the world of apple and pear grading and packing. Having worked in hundreds of packhouses, we fully understand customer needs when integrating the machines into facilities. Together with our partners we can optimize your entire packhouse and deliver a turnkey solution.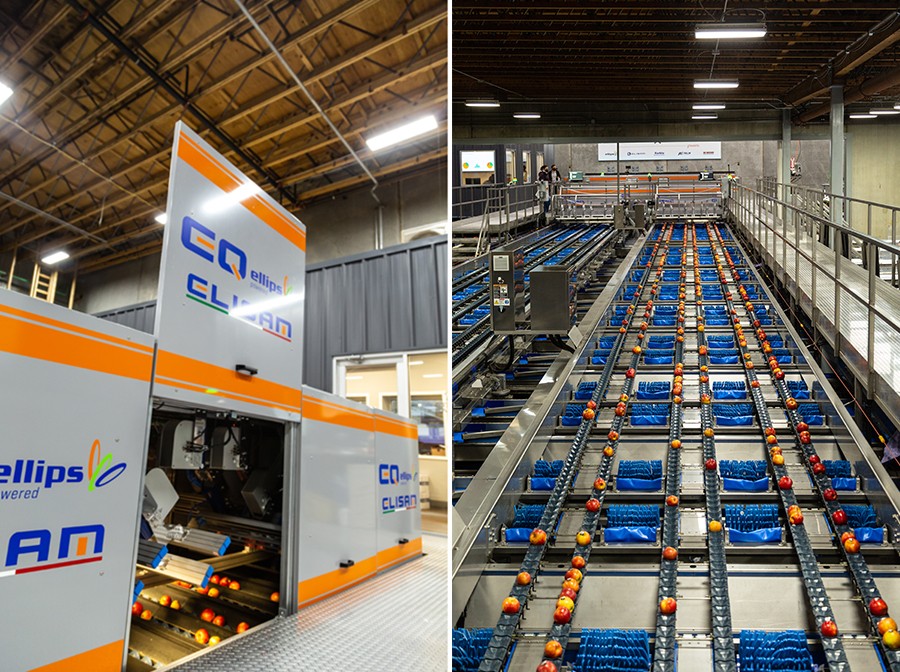 How can you revolutionize your apple/pear business?
Maximizing throughput with less labor, improving quality consistency and getting the most value out of each apple/pear. These are the main needs that come out of daily conversations with growers and packers. We deliver the best of both worlds. Speed in order to deliver maximum capacity and accurate defect detection to maintain consistent quality. With Ellips grading technology you have flexible software to meet all customer requirements. This way, you will get the full value out of your apples/pears by maximizing crop yields.
"Using Ellips technology, we're able to sort our apples and pears at high speed while maintaining consistent quality. It also has the desired flexibility we need to meet our customer requirements."

Maurits van de Water – Owner Van de Water Fruit Group BV
The Next Generation of Grading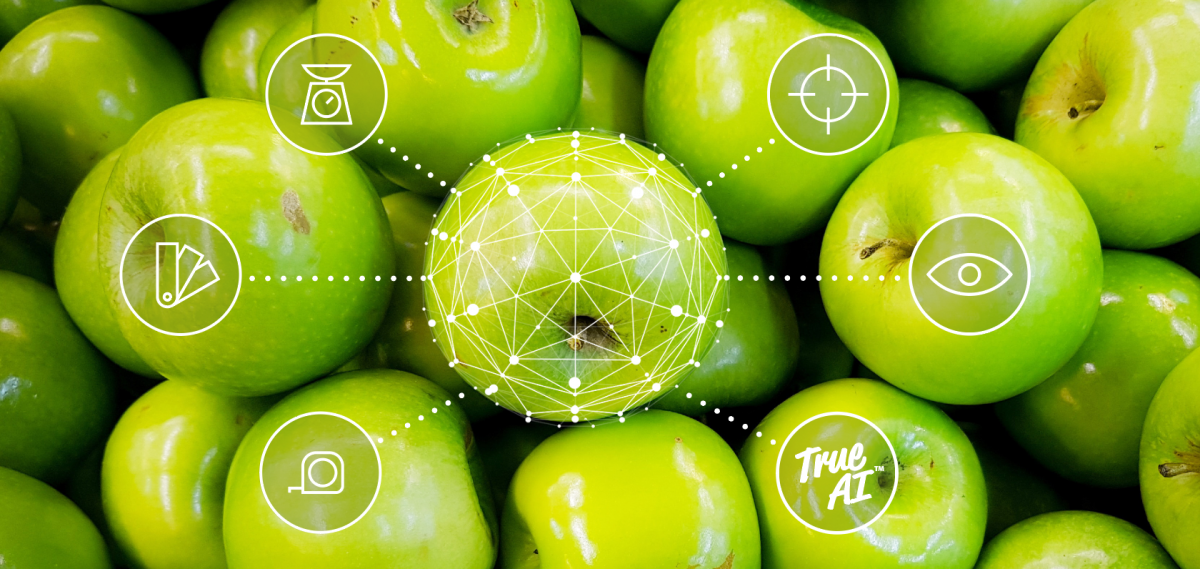 The next generation of apple grading is called TrueAI. What are the new opportunities for you? With TrueAI, you can now deliver near-perfect grading accuracy through superior detection of complex defects and apple characteristics. As grading performance moves towards 100% detection accuracy, grading tasks can be done with minimal staff. You can be assured that each apple ends up at its rightful destination. This allows you to achieve maximum returns and the consistent quality desired by your customers. This software is designed to make your life easier. Operator's tasks will be less complex and more automated. You will have more time to focus on other important operational issues.
"The TrueAI technology is truly ground-breaking. From day one, the improvements were immediate and visually apparent. Even apples with difficult-to-detect defects that previously might have ended up in the packing area were correctly sorted."

Ray Keller – Owner Apple King
Read the full story of Apple King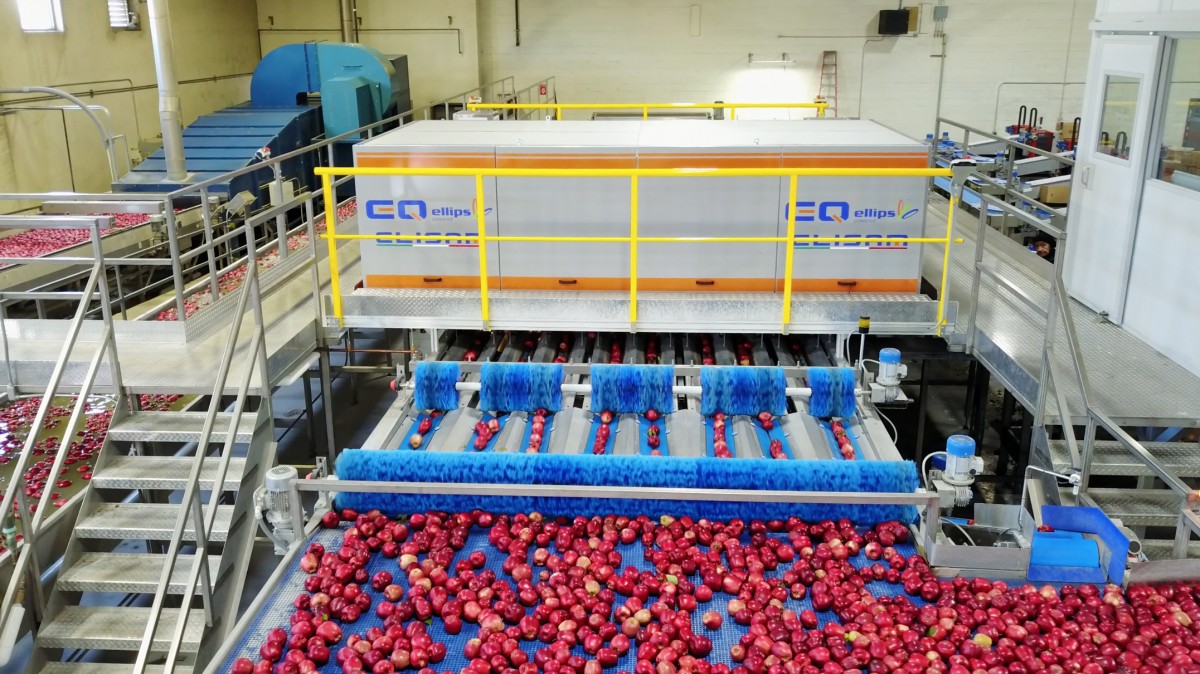 Are you ready for the next level?
At Ellips you can find all your grading and packing solutions. You can invest in new grading systems or upgrade your current grading system with e.g. TrueAI. Are you looking for an integrated solution to optimize your entire packhouse? Then we can work together to find the perfect solution for your situation.