Together with customers, Ellips is continually looking for opportunities to improve our grading technology. This ongoing collaboration and our drive for innovation has helped to revolutionize the onion market by improving operational performance and enabling our customers to deliver the quality and consistency demanded by their customers. For decades we've combined our expertise and technology with every onion grower's know-how and experience, to accelerate their business potential. The most recent example of these efforts is our next generation of onion grading – True-AI.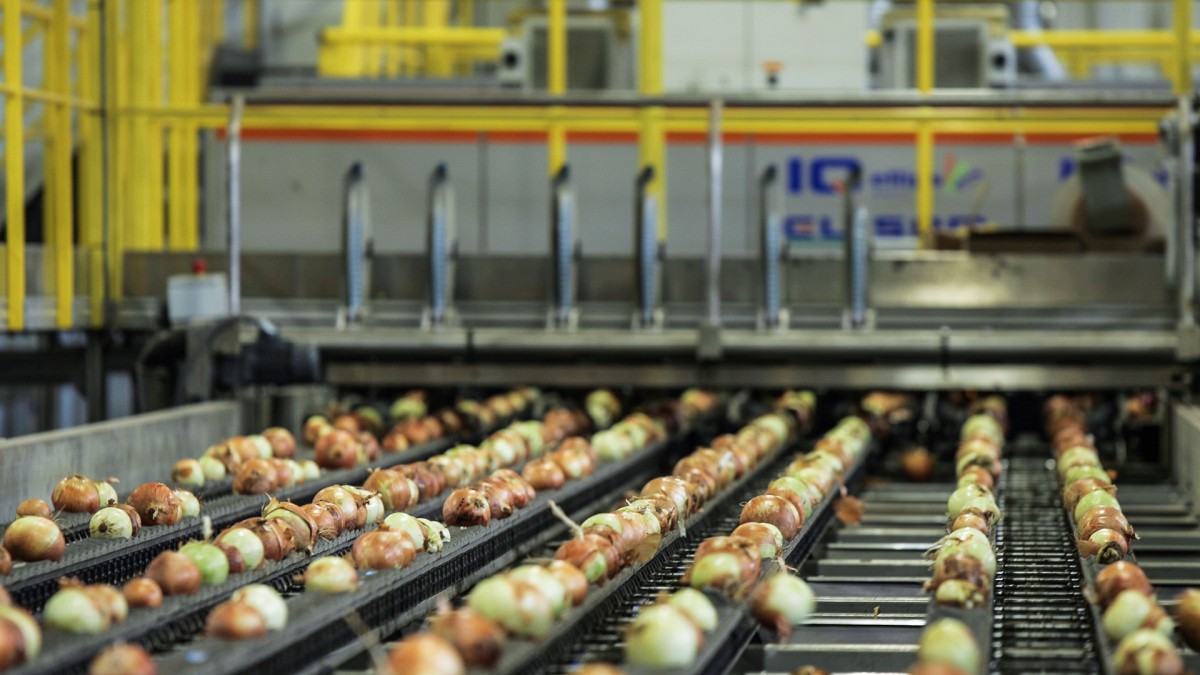 Frontrunners in the onion industry convinced of TrueAI's outstanding results

True-AI is an advanced deep-learning system that constantly gets "smarter" due to the incorporation of additional data (i.e., new varieties, product characteristics, defects, etc.) gathered from our worldwide customer base which encompasses different seasons and growing conditions. This collective strength advances our software for the benefit of all. Over the years, we have gathered significant amounts of data reflecting all types of onion defects and grading challenges. These historical and ongoing efforts have enabled our TrueAI solution to deliver immediate improvements to our grading performance. True-AI was rolled out at the Top the Onion Group in The Netherlands in early January, 2023. The results were outstanding and this good news was spreading fast.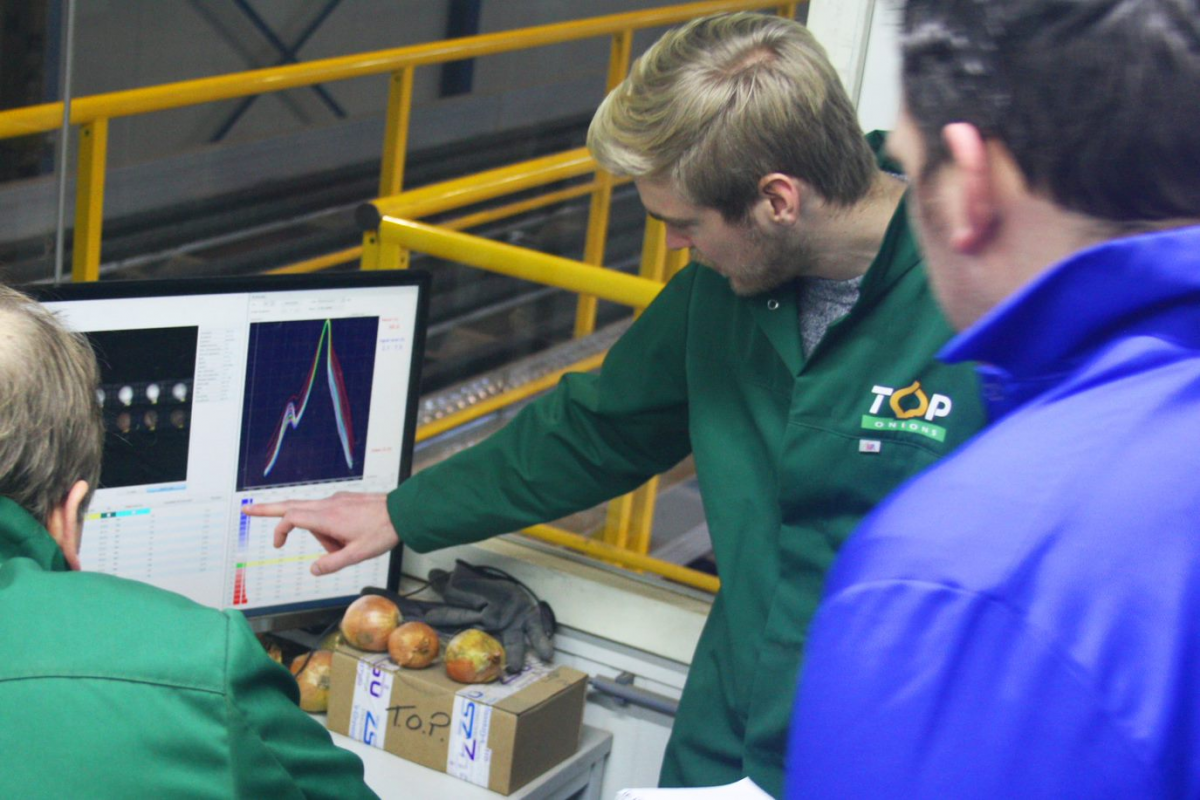 Test results demonstrated huge market potential
After evaluating True-AI's performance on their own onions, customers around the world are implementing True-AI. In addition to Top the Onion Group and Groka in Europe, many customers in the USA, including Bland Farms and G & R Farms in Georgia, Jensen Farms and Target Ag in Washington, Owyhee Produce in Idaho and Rio Fresh in Texas have chosen to implement True-AI on their systems. These customers witnessed firsthand the superior detection capabilities of TrueAI, including improved accuracy in the identification of black mold, mechanical damage, fusarium, misshapen onions and root tears. The impressive results left them convinced and eager to implement True-AI in their operations.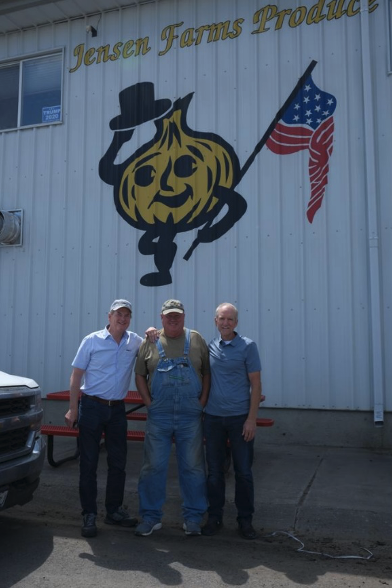 Maximum returns and improved operational efficiencies
With grading accuracy reaching near-perfection, the need for sorting staff is significantly reduced. Each onion can be confidently directed to its intended destination thus ensuring maximum returns and the consistent quality as desired by customers. True-AI also streamlines the grading process, making tasks less complex and more automated for operators. This allows them to allocate more time to focus on other critical operational matters, enhancing overall efficiency.

Are you ready for the next level?
By embracing True-AI, onion packers can elevate their grading performance to new heights. Its deep learning capabilities enable more accurate and consistent onion grading, resulting in increased efficiency, reduced waste, and enhanced profitability. The delivery of high-quality onions leads to improved customer satisfaction and loyalty, giving you a competitive advantage in the market.