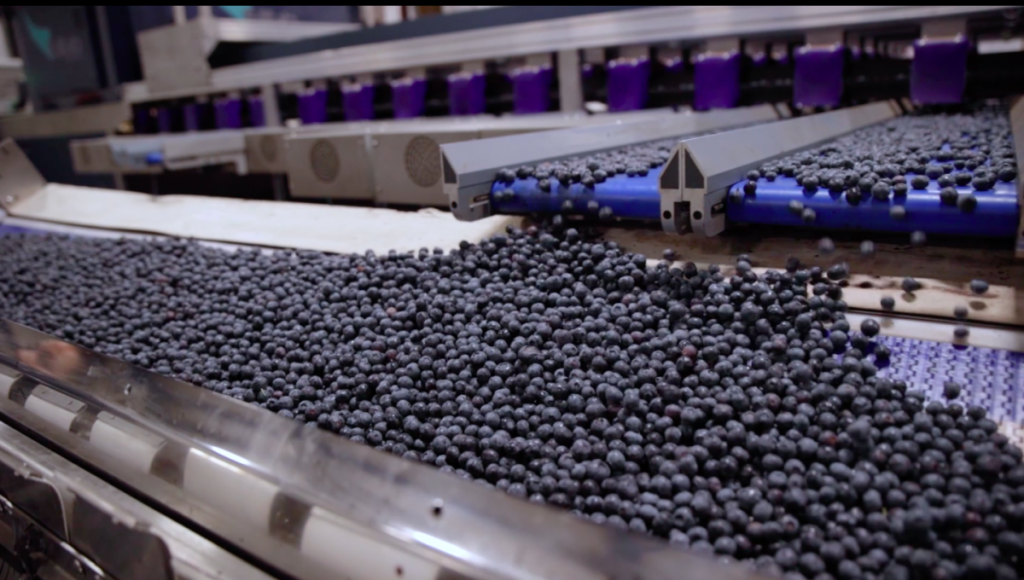 As the organization expanded their acreage and production capacity, there was a critical need to improve operational efficiencies while ensuring that they were delivering the product quality necessary to exceed their customer's expectations.
Watch the video of Dr. B's:

"As our harvest volumes increased significantly, it was obvious that we needed to increase picking and packing capacity. However, we couldn't rely on simply hiring masses of temporary workers. We needed to do the opposite – become more efficient in the field by implementing more machine harvesters while finding a solution to eliminate sorting labor in the packhouse," says stakeholder Dr. Sukh Bubra.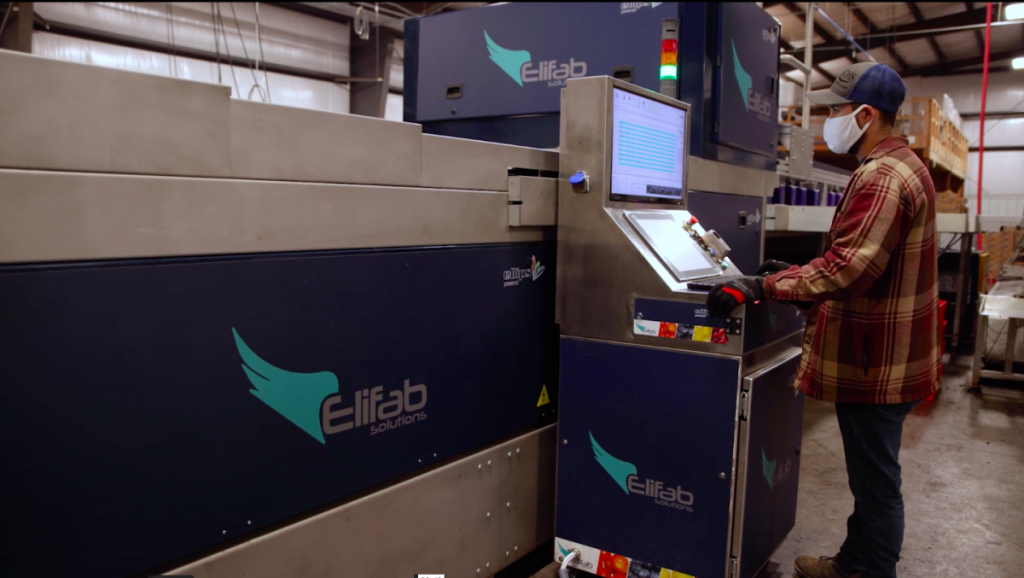 As part of this effort, Dr. B's spent a significant amount of time evaluating technology that would help them achieve their operational and quality objectives. Ultimately, Dr. B's selected an Ellips – Elifab Berry Class grader to address their requirement for a system that could grade and sort both hand and machine harvested fruit for the fresh blueberry market.



The new Elifab line, which was installed prior to the 2020 season, exceeded the company's expectations related to production capacity and grading performance. Regardless whether it was hand or machine harvested fruit, Dr. B's was able to achieve their production goals (pounds per hour) while ensuring that the fruit was sorted to their exact specifications. These specifications included precise accuracy for size, color and defect detection, including shrivel, soft, stems, scars, tears, etc..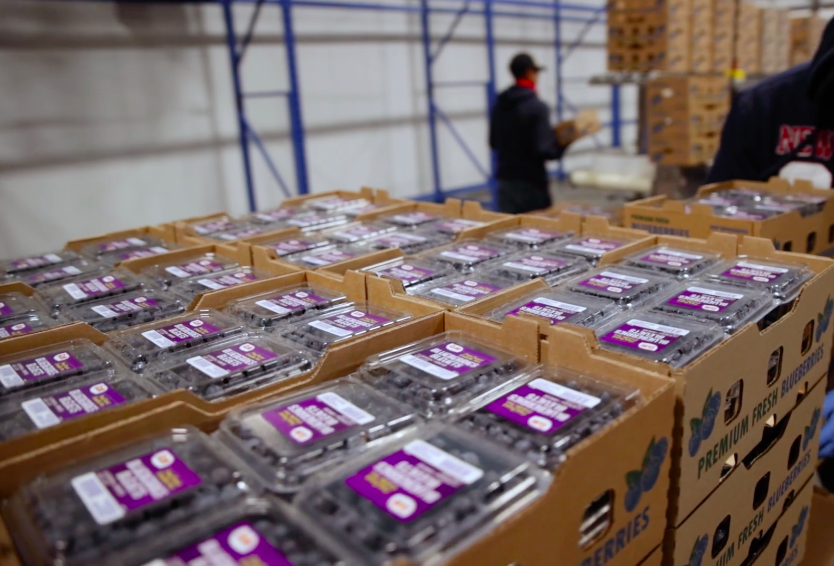 Bubra summed it up as follows: "We've been able to significantly increase our volume and improve the quality in the pack. Additionally, the Elifab technology has enabled us to run lots for the fresh market that previously would have gone straight to the process sector due to a high % of defects such as soft and shrivel. Without the implementation of the Elifab system, none of this would have been possible. The ROI has exceeded our expectations."