"We focus on the next level of apple grading. We found that Ellips's internal quality capabilities relating to apple grading technology was unique compared to the other suppliers."


Brett Reasor - CEO Starr Ranch Growers
Starr Ranch Growers was founded in 1934 in the heart of Washington's apple region and has been a major grower, packer and exporter of apples, pears, cherries and stone fruit ever since. When choosing a new sorting line, Starr Ranch took the time to test the key capabilities of the various suppliers. "We spent 5 years preparing for this line, doing tremendous studies to find the right partner" (Brett Reasor – CEO Starr Ranch Growers).
"To provide consistent quality to our customers day in and day out, we ended up with Ellips/Elisam's grading technology with its proven color, defect and internal grading technology. The internal quality assessment is unique and the external quality assessment is also of the highest level. This system is flexible and is able to combine dynamic grading requirements based on product issues, market situation and customer requirements," indicates Brett.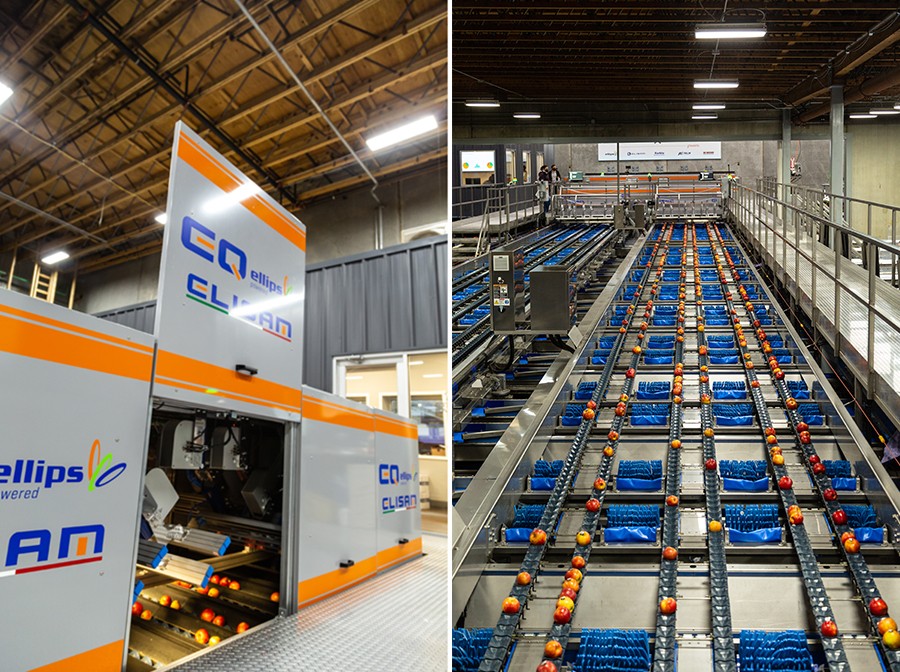 "We wanted the most innovative system the world has to offer. This system allows us to exceed customer expectations while minimizing waste,"

Joe Schwilke – plant manager Starr Ranch Growers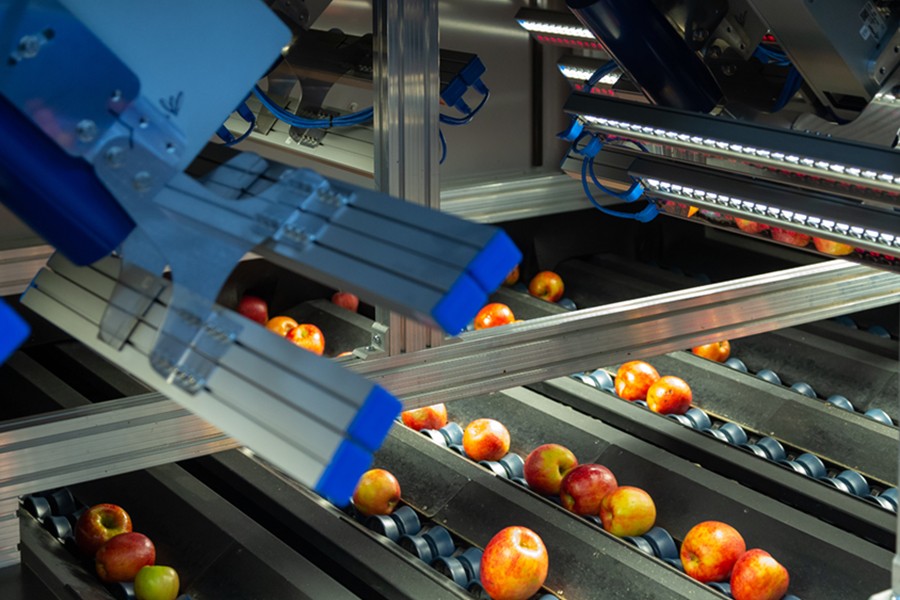 "When we were evaluating the different suppliers, we had a big focus on internal quality grading. This included significant testing of multiple supplier's systems across multiple varieties, each of which presents difficult challenges. We found that Ellips' capability with respect to internal quality grading was unique compared to other suppliers."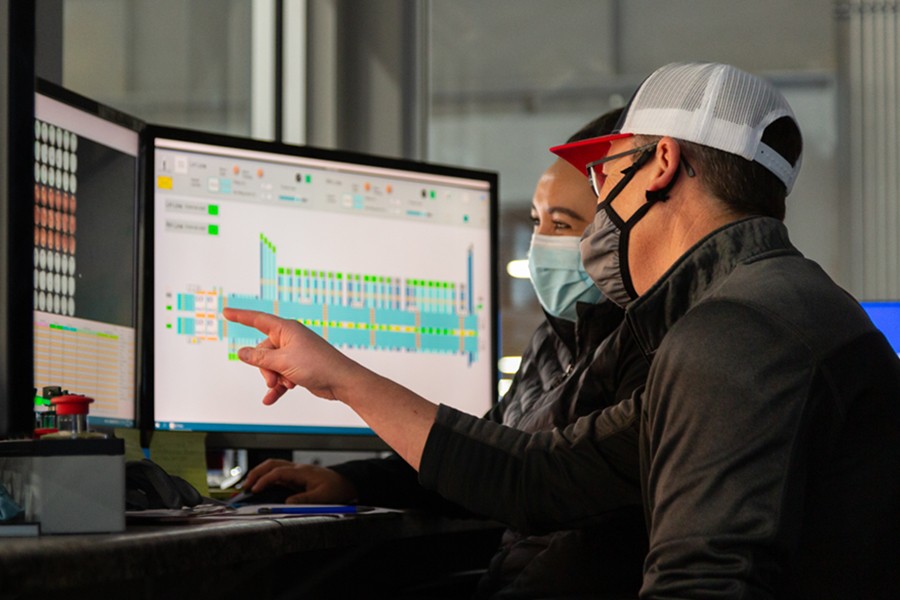 "Another added value of Ellips/Elisam regarding apple grading is the product handling, durability and reliability of the system. We have been running this line for ten months now and have not had a broken 'cup' on this cup sorter, for example.
Because of less depreciation, flexibility in batch settings and high capacity with consistent quality output, we expect to realize a strong Return On Investment. In addition, we also earn from the fact that we have less food waste and we have no downtime during production. The Elisam machine is very reliable. In fact, we have been able to double our capacity with this line. This apple grading technology is proving its worth every day and will start to generate structural profits within a few years," (Joe Schwilke).