The production and consumption of blueberries has multiplied in recent years due to the fruit's great health benefits, how convenient it is to consume and its unique flavour. In fact, the production volume is expected to quadruple within five years. For this reason, it is becoming increasingly necessary to update the technology that is currently used for the sorting and selection, so that this task can be carried out in a more efficient and simple way.
"With the production currently available, many machines like ours would be needed. Taking into account that in five years this volume may multiply by four, the business possibilities are endless," says Fabricio Santos, president of Elifab, a pioneer in the manufacture of machines for the calibration and sorting of blueberries, which was created to respond to the concerns of the industry in this sector.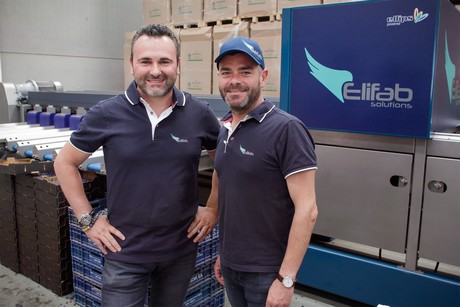 "We are not the only ones supplying machines with these characteristics, but we have been the first to create a machine exclusively for blueberries, adapted to the needs of this sector. The others don't have the necessary technology to meet the needs of small fruits, as they were not designed for blueberries. They were adapted from those intended for cherries, which don't handle this small fruit as delicately. Furthermore, they are very large machines that take up a lot of space and don't ensure an efficient operation," explains Fabricio Santos.
"When we started this project, we asked several clients in the blueberry industry to fill in a questionnaire to help us find out what the market needed, what aspects could be improved in current machines and what they were missing when working with them. With the answers in hand, we started working to respond to all the concerns they had, noting that the main one was how these machines handled the fruit, saying that they could even be said to be 'mistreating' the fruit," says Fabricio Santos.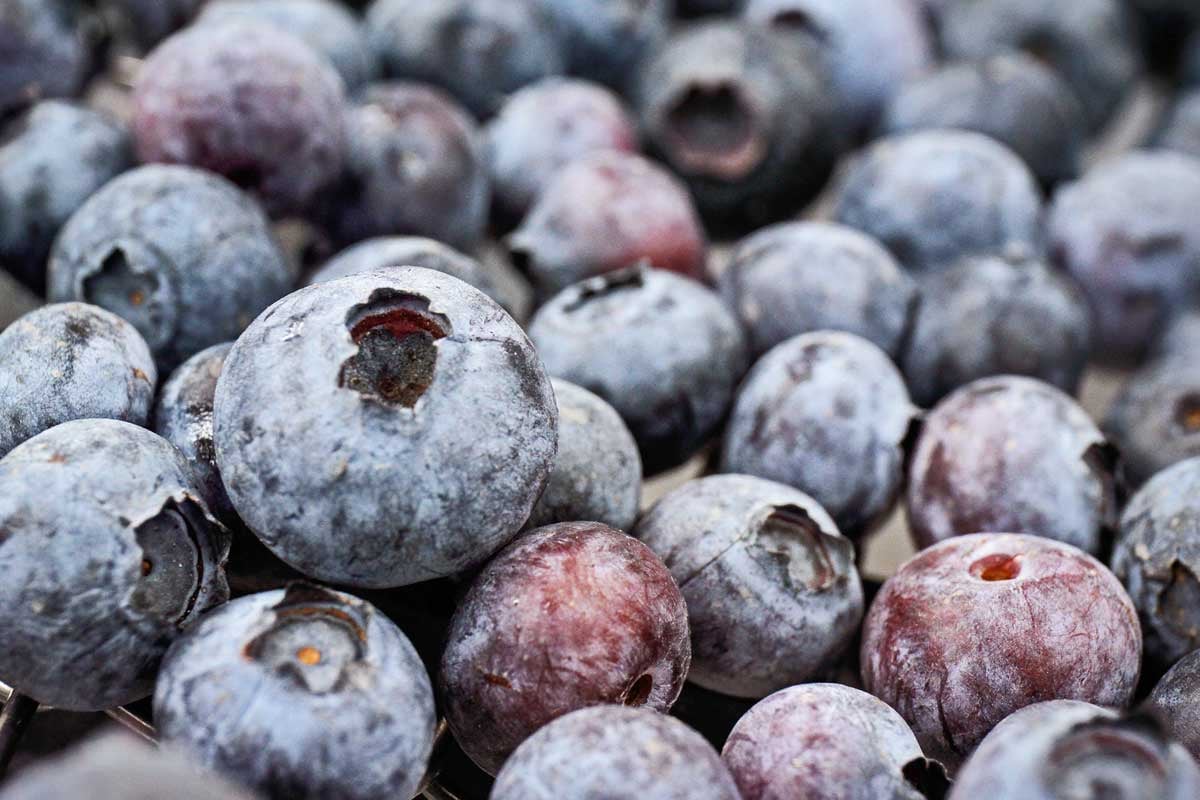 Thanks to this study, Elifab also learned that blueberry packers thought that the efficiency of the machines was very poor, so they started working to incorporate the latest technology, both electronic and mechanical. "Currently, traditional machines can handle 36 fruits per second, while ours reach 45 per second, and although we could reach up to 60, for now we are keeping it at 45 in order to gradually test the resistance," he explains. "With our machinery, we manage a higher production than our closest competitor, which can handle about 120 kilos per hour using an 8-way machine that is 2 metres wide and 22 metres long, while our machine, also 8-way, handles 200 kilos per way per hour taking a lot less space (1.5 x 12 metres); therefore, we produce more fruit taking less space. We could say that we produce almost twice as much fruit in just half the space."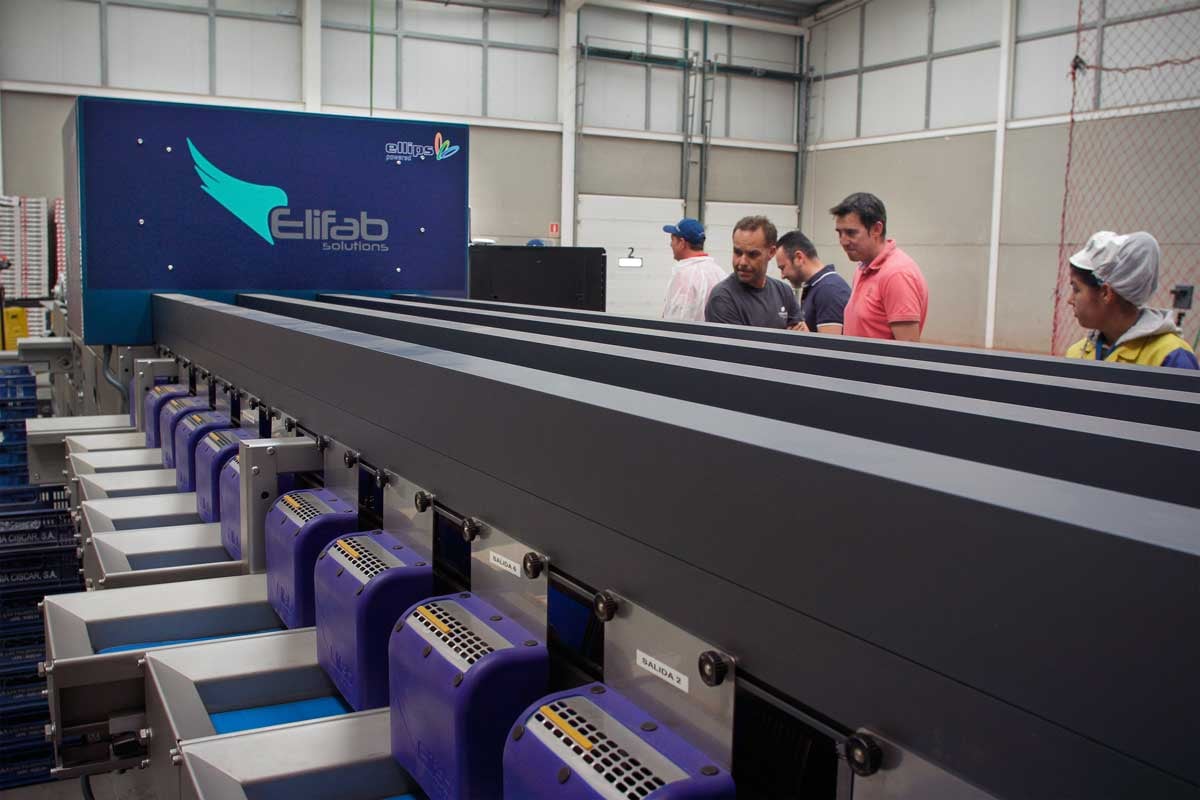 Moreover, the Elifab machine also allows for the fruits to be sorted based on their external appearance, detecting breaks, blows or spots, as well as whether they have stems or flowers and even if they are green or ripe, dehydrated or very slightly teared. Internally, they can help determine their level of inner softness. Next year, they hope to have the technology ready that will also help determine the fruit's sugar level by measuring its diameter and weight.
Elifab started operating in July 2016, focusing on the development of its first blueberry sorting and calibrating machine and currently has 4 machines on the market. At the moment, the company is based in Murcia, although they have a new production plant in Seville because of its proximity to Huelva, the main area for blueberry production in Spain. "Despite this, the headquarters will continue to be in Murcia, since this is where we have most of our suppliers. Besides, this area has great communications and a highly developed industry," says Santos.